The 2020 Jeep Gladiator: The All-New Means to Be Part of the Adventure 
With 7,000 pound towing capacity this is one of the most powerful Jeeps ever made! It goes off-road, on the pavement, in inclement weather and more! This is quite simply the one of most capable off road pickup ever created. Nothing can stop the power of the all new Jeep Gladiator once it is unleashed on the road! It isn't all about its incredible driving capabilities either, the Jeep Gladiator comes equipped with some fantastic features that are sure to make you ride that much more enjoyable.
As with most Jeeps the top and doors are removable if you are looking for that rugged look when you are tackling the great outdoors! With blind spot sensor as well as rear vision camera this pickup is looking out for your safety. With an eight speed automatic transmission this is also one of the most accessible Jeeps on the market as well. The moment you get behind the wheel of this pickup you will find it hard to ever stop driving!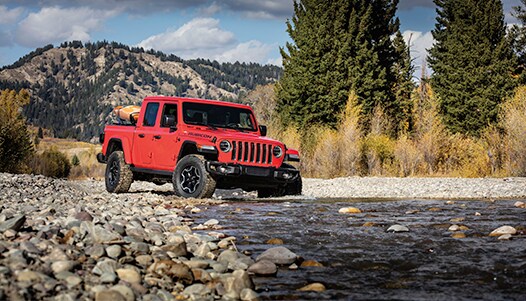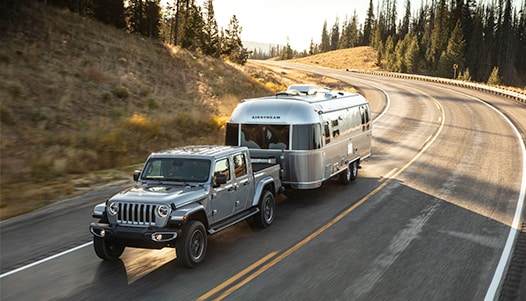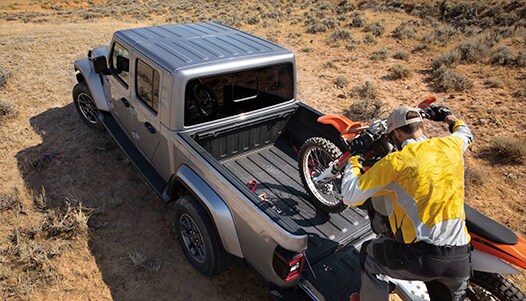 This is capable of handling any terrain and and it is a true 4X4 beast on the outskirts of the wild. The 2020 Jeep Gladiator is the real deal and sure to show up all the other pickups out on the road. Have no fear behind the wheel with the incredible Jeep Gladiator and its impressive luxurious and hardcore style!
Ready to drive home in the all-new 2020 Jeep Gladiator? Contact us using the form on this page to reserve yours today. We'd love to hear from you!

Make an Inquiry